Tar Heel Air Gun Club
Home of the 2018 US Field Target Nationals
Register here.  60 shot rifle match.  AAFTA rules as found on aafta.org. Hope to see you there. Will Piatt has designed a new course on his property.  Here a few photos from a previous match at Will and Ginger's...
THAGC Update 2018 THAGC Schedule The 2018 Schedule is online with events in both Pleasant Hill and in Ennice.   The schedule is located here.  Given the great venues and the nationals prep I doubt that we will have any THAGC matches in Raleigh...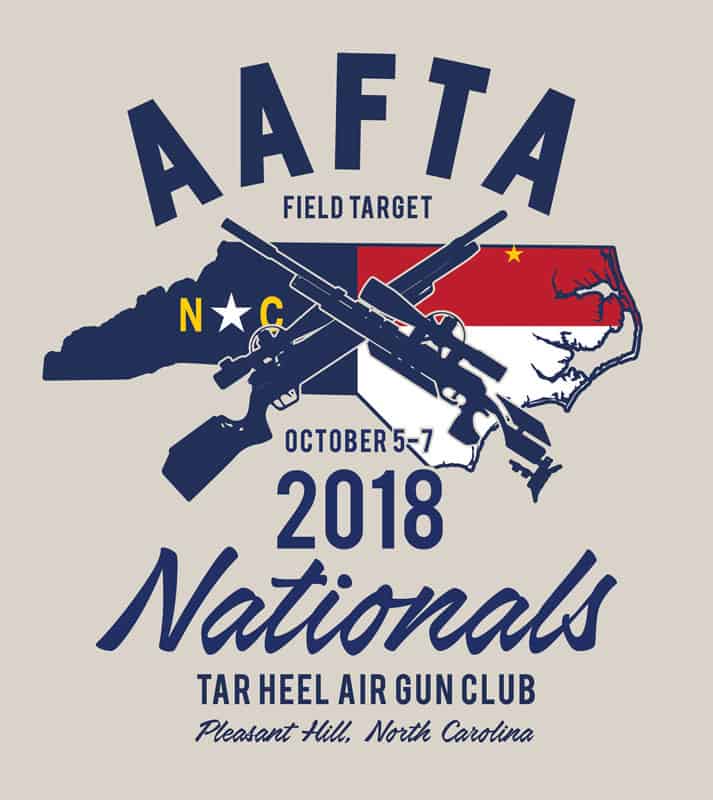 Join the fun!   Start by sending us a message and one of our club members will reach out to you.