Tar Heel Air Gun Club
Home of the 2018 US Field Target Nationals
It's time to join or renew your membership in the  the Tar Heel Airgun Club. Dues are $25 per year. We're still working a few kinks out of the website, so please plan to pay by check or Paypal to Chris Corey using  topsportsman916@gmail.com Please note that the...
http://www.thagc.com/event/thagc-monthly-match-on-12-7-19/
Register here We hope to see you there.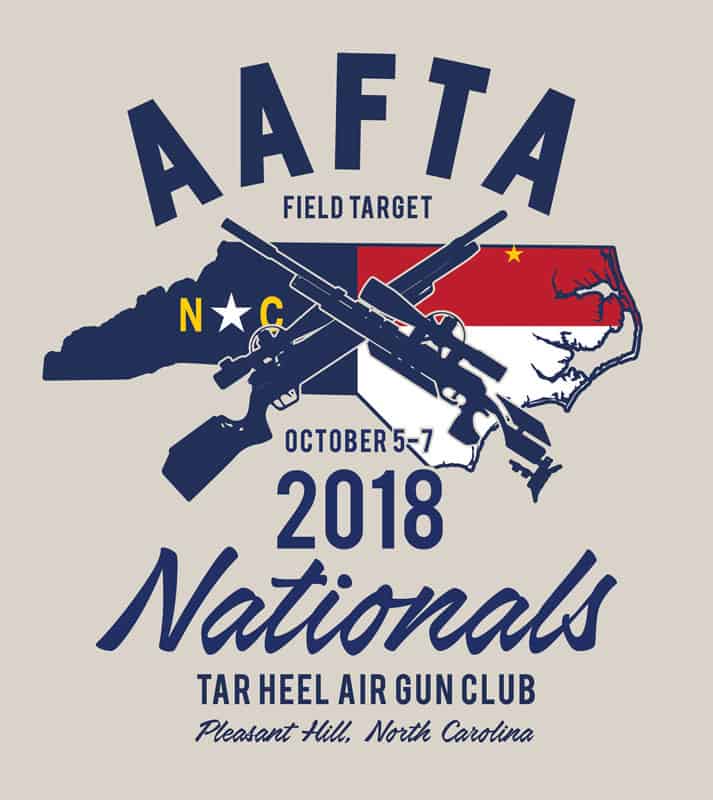 Join the fun!   Start by sending us a message and one of our club members will reach out to you.