Tar Heel Air Gun Club
Home of the 2018 US Field Target Nationals
Register here for 4/14 match in Pleasant Hill.
THAGC Update 2018 THAGC Schedule The 2018 Schedule is online with events in both Pleasant Hill and in Ennice.   The schedule is located here.  Given the great venues and the nationals prep I doubt that we will have any THAGC matches in Raleigh...
February 10 – Pleasant Hill March 17 – Ennice April 14 or 21st – Pleasant Hill May 19 – Ennice June 16 – Ennice July 21 – Ennice August 11 – Pleasant Hill  "Nationals Warm Up" September 22 – Ennice  – "NC State FT Championships" October 5, 6, 7  2018 U.S. FT Nationals...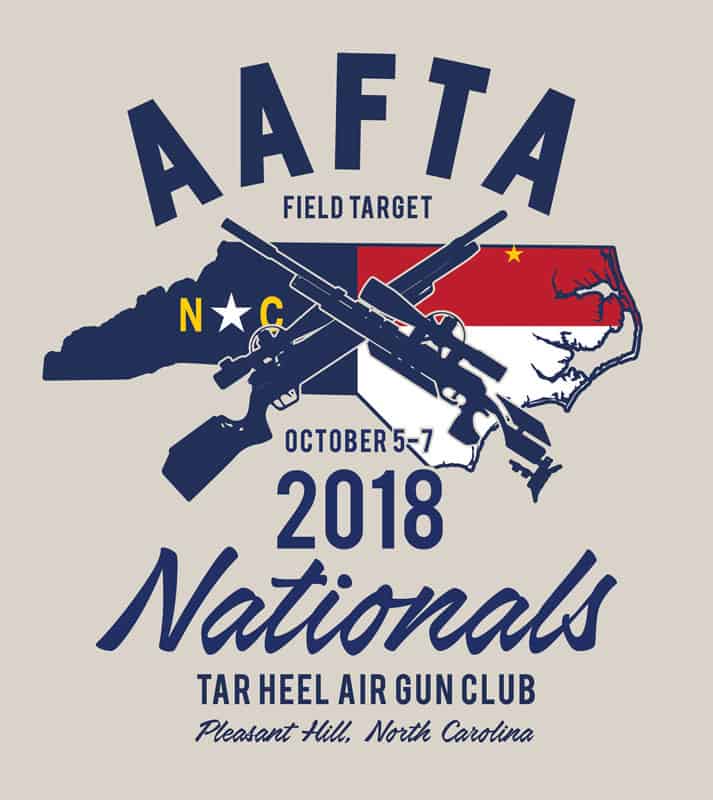 Join the fun!   Start by sending us a message and one of our club members will reach out to you.