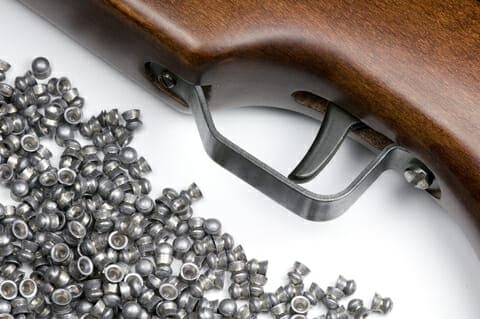 The Tar Heel Air Gun Club has several objectives:
1. To encourage and facilitate the development of and participation in the sport of air rifle and air pistol shooting on a local and state level in North Carolina.
2. To organize matches or competitions for the benefit of the Membership.
3. To cooperate with and to support any other shooting association or club in matters of mutual interest – both national and international, for example the ISSF, AAFTA, etc.
5. To promote safety, fellowship and sportsmanship for all Members.
6. To engage, from time to time, in charitable activities consistent with the goals of the Membership.
We want an active club that not only loves talking about air rifles and air pistols, but enjoyes the fun of friendly air gun competition in a safe environment.  To that end THAGC wants to expand its membership and actively find and secure locations for matches in central North Carolina.