In association with the North Carolina Air Gun Show, the THAGC is hosting a field target match at the Hickory fairgrounds on Saturday October 18, 2014 during the show.
Date:  Saturday, October 18, 2014
Location:  American Legion Avenue, Newton, NC 28658
Registration:  Online Pre-registration is required.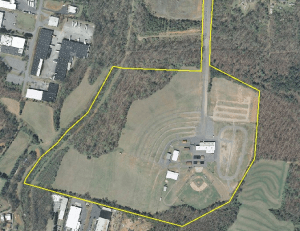 The match will be limited to 45 shooters so we can finish in time to enjoy the air gun show.
The sight-in area will open at 9:00 a.m. and the shoot will begin around 10:15 a.m.  There will be a new-shooter's orientation session at 9:45 a.m.
The $15 registration is payable when you register via Paypal or at the event.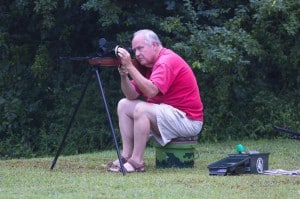 Rules:   The American Field Target Association rules will be followed.  Rules are available for download.
Divisions: Open, Hunter and WFTF consistent with AAFTA rules.
Shots:  We anticipate a 60 shot match. At least 10 lanes, 3 targets per lane, 2 shots per target.    One lane mandatory standing.  One lane mandatory kneeling (or standing if you prefer not to kneel).   Remaining lanes may be shot as your class rules allow.
Waiver and Safety:  There is a mandatory safety meeting.  All must comply with safety directions. All attendees and users of the sight-in range (whether shooting or spectating) are required to read, sign and comply  with the THAGC release/waiver on the day of the event.  Here it is: THAGC release  
Questions or more info:  Email scott@thagc.com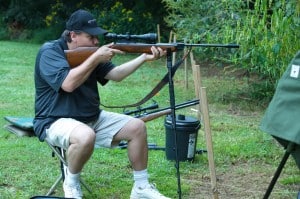 https://www.google.com/maps/place/American+Legion+Ave/@35.69347,-81.2462726,17z/data=!4m2!3m1!1s0x885136ae0acfcb15:0x2ee48fda6b8d7692
Dates
Undefined table data