Tar Heel Air Gun Club
Home of the 2018 US Field Target Nationals
The Tar Heel Airgun Club will hold a provisional match this Saturday at the Twin Cities Rifle and Pistol Club in PLeasant Hill, NC. The match is provisional because it'll be cancelled if there is no interest. Click the link below for registration. The address is: 734...
It's time to join or renew your membership in the  the Tar Heel Airgun Club. Dues are $25 per year. We're still working a few kinks out of the website, so please plan to pay by check or Paypal to Chris Corey using  topsportsman916@gmail.com Please note that the...
http://www.thagc.com/event/thagc-monthly-match-on-12-7-19/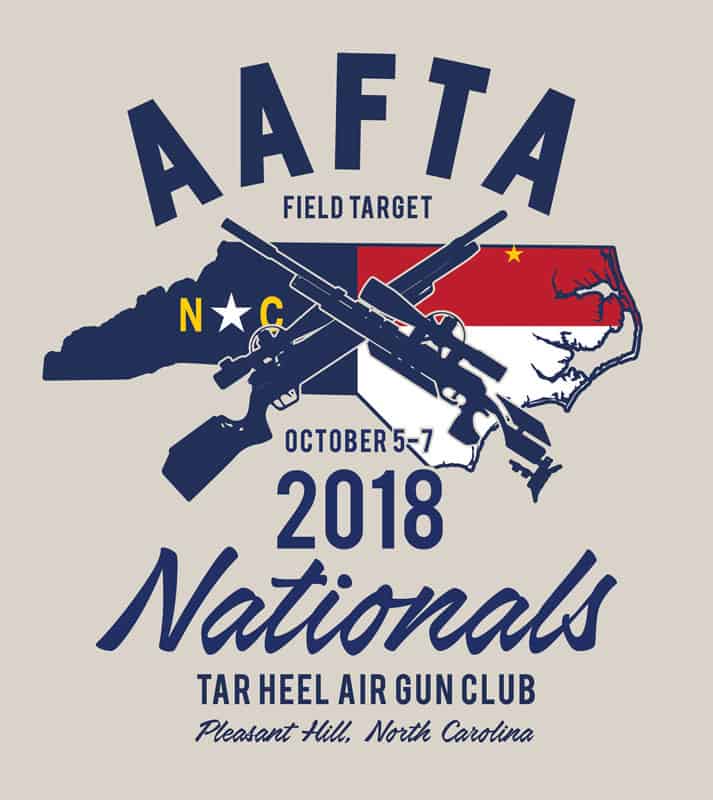 Join the fun!   Start by sending us a message and one of our club members will reach out to you.